Scope Of Our Services
Your Time, Your Team, Your Life
Continuity of Care Services Limited is a Domiciliary Care Agency which has been established to respond to the needs of service users on a 24-hour basis. We treat our Service Users as individuals who, because of increasing age or disability, find it difficult to cope with domestic responsibilities and their own personal care needs.
We are an independent care agency providing care to individuals in their own home environment on a one-to-one basis. Our services are designed for the following categories of people:
People with a need for care and support for independent living
People with physical disabilities
People with hearing or eyesight difficulties (or both)
People with mental health problems
People with learning difficulties
People with dementia
People with terminal illness
We are here to help parents who may need a little respite during the day
All our services are undertaken by our team of highly trained and experienced specialist staff.
We provide care services to both the private and public sectors, your needs for care and support are identified through an assessment; this may involve the Care Manager from the Local Authority. We operate within Kent and the South East of England.
We aim to provide our service users with a comprehensive service of care of the highest quality within their own home environment. We strive to offer a flexible, efficient and professional service which is tailored to meet each person's individual needs. We will treat each client with respect and remain sensitive to his / her individual needs and abilities. We aim to promote the service user independence and personal dignity.
---
Availability
Our staff are available to provide care services for you at times of your choosing to include 24-hour care 7 days of the week.
Our offices are open between the hours of 9:00 am and 5:00 pm Monday to Friday, and we have an on call service answered by our senior team outside of these hours including the weekends.
During initial assessment we will ask what your preferences are for times, and team members. We will do all we can to fit around your needs and within a few weeks of starting our service it is likely we understand that this people may wish to adjust this. We continue to 'fine-tune' our service until it is right for every individual.
---
Flexibility
When your carer visits you in your home, they need to record the amount of time spent with you and the tasks they have undertaken for you in accordance with your agreed plan of care.
At the beginning and end of each visit the carer will indicate their arrival and departure time via an 'App' on their phone where they will be required to 'log in & out' when visiting you. This is then sent over to our office. In the exceptional circumstance should a carer have not arrived on time; the office will be notified by our computer system and we will be able to contact you.
We need accurate records of visits for us to maintain a correct and efficient invoicing system for the work done. Your co-operation in this respect will be appreciated.
We understand that we need to fit in around individuals needs, we therefore are able to adapt our times and days to fit in around other activities. For example, hospital appointments – we may need to come earlier to assist in the preparation, or be there when someone arrives home. Not forgetting special occasions or even just helping with nights out. Should someone wish to have a night in town and need assistance to get ready, we have been known to drive people and pick them up at the end of the night, then help get them back into bed… oh and then need to have a later call in the morning so that they can catch up on some well deserved rest.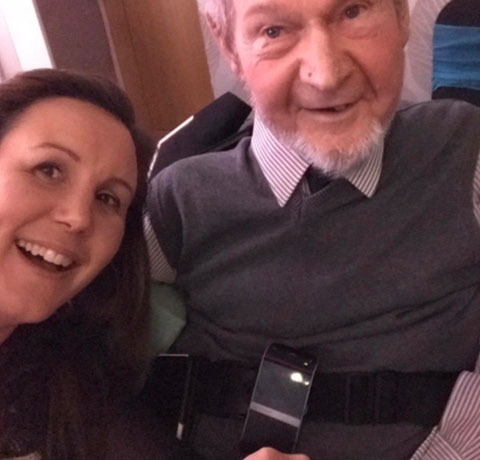 ---
Care Plan
A Care Plan, or Service User Plan, is the key document for your care. We will have assessed areas of risk and identified your needs, and this is recorded on your Care Plan. We then decide how our staff can properly meet these needs, and this forms your plan of care. Care planning is continuously reviewed because people's needs change, sometimes on a daily basis, and we have to respond to these changes to make sure that we're delivering the right care. We will always seek your opinions and input when developing the Care Plan, and making changes or amendments to it, to ensure that you are fully satisfied with the care you receive from us.
We also recognise the value in involving your family members, relatives and friends in your Care Plan, and we will always (with your permission) invite your family and friends to participate in the care planning process. Care reviews will be a carried out as appropriate and at least once every six months.
As we start to work for you, we will be generating records of visits and tasks performed on a daily basis. You have the right to have access to these Care Plans and records at any time. Please understand that your carer will need to notify our office of any changes in your condition, or any accidents that you may have had, to ensure that we can maintain the best care options for you.
---
Training
All our staff have Care Certificate training to meet CQC's requirements for; Safe, Caring, Effective, Responsive & Well-led?
We also provide clinical training delivered by a Registered Nurses and approved by a regulated body to ensure staff can deliver level 2 & 3 clinical tasks. This enables care staff to deliver some clinical tasks ensuring they are competent and safe.
Our training also includes support in Positive Behaviour & Breakaway training ensuring safety and safeguarding for all involved.
Once staff have had their initial training they are then assessed in the working environment. We have regular spot checks and observations, to ensure we are hitting the standards expected.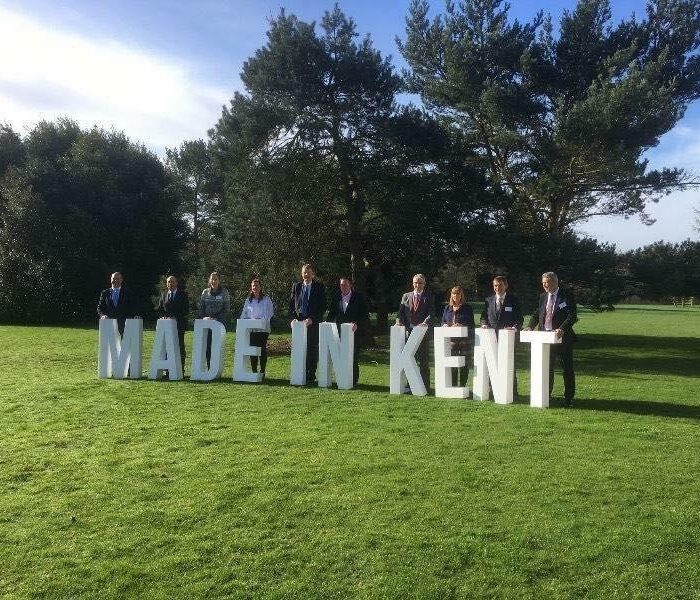 ---