Our staff are the heart of our company. They are all carefully selected through a rigorous recruitment process. This includes: an Enhanced DBS (Disclosure and Barring Service) check, face to face interviews and training.
The qualities we look for in our staff are compassion, respect, commitment, understanding and a friendly attitude. We have people working for us from a range of ages and backgrounds but the one thing they all share is a willing approach and a readiness to adapt to the particular circumstances of our clients.
Our staff are very important to us and are continually supported throughout the year with a staff training and development programme.
Training
All our Staff are trained to CQC Standards.
---
Victoria Walker – Registered Manager/Company Founder
My name is Victoria Walker, I am the Managing Director and Registered Manager of Continuity of Care Services. I fell into care in 2008 and have never looked back. I have previous experience as a Registered Manager and Director working for another company, but set up Continuity in April 2016, taking with me my ethos and the need to drive forward a change in the care industry!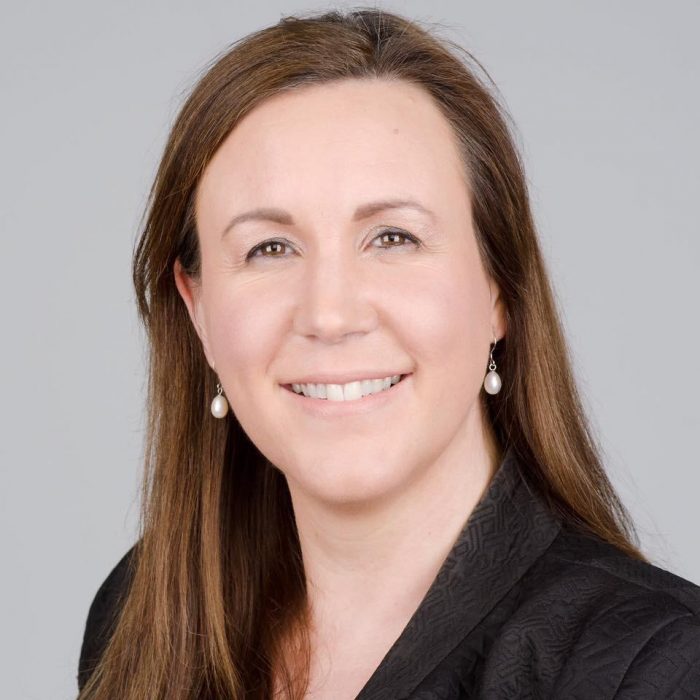 ---
Trish Henley – Operations Executive
I started my working  life as a Mental Health Nurse at Oakwood Psychiatric Hospital in Barming, I found it extremely challenging but loved every minute. I eventually left to have my children. I have since worked in a nursing home/residential home, run a pre-school  for a few years and many other adventures along the way! I now work for Victoria Walker and have done since 2016, having done various rolls within the company. My role is Operations Executive. I often have to think on my feet and adapt to many situations in order to ensure we continually keep the company ethos of 'Your Time, Your Team, Your Life'. When I'm not behind my desk, you can see me out with the rest of the team helping to support, or even dropping in to see, our families.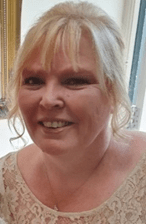 ---
Jacqui Creasey – Field Care Supervisor
I started with CCS in September 2018 when I was a Senior Carer.  When the company restructured I was made Field Care Supervisor.  I am out in the field doing care calls; I make sure the service users have enough PPE in their homes and do welfare checks if a concern arises. I do 'on-call', which is out of hours, so there is always someone to help or give advice.  I also work in the office doing rotas.  I am a link between the care assistants and the office and my phone is always on if a service user just needs someone to talk to.  I have been in care since April 2003.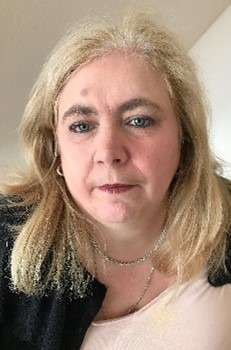 Helen Hudson – Care Compliance Administrator
My name is Helen Hudson, I have worked for Continuity Care services for 2 years after a career as a dental nurse for 20 years. I started as a carer then after 6 months I was promoted to senior carer where I studied for and completed my NVQ level 3.
In June 2021 I was given the position of Care Compliance Administrator as well as carrying out some care calls – which I thoroughly enjoy.
I am looking forward to my new role and learning all I can about the compliance side of the business.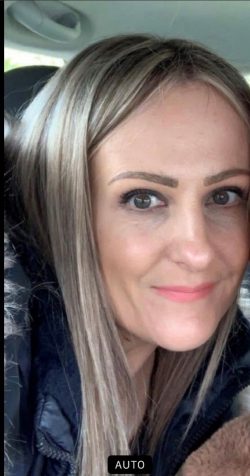 Nicola Mackay – Senior Nurse Manager
My name is Nikki and I am the Senior Clinical Manager; I started working for Continuity Care Services in April 2023.
After starting my care career in Residential Services in 1995, I qualified as a Registered Learning Disability Nurse in 2000 and spent the first few years as a Registered Nurse supporting people with learning disabilities within a challenging behaviour service. Whilst working towards the THORN degree in Mental Health work, I started working as a Community Learning Disability Nurse in 2005, and supported numerous people over the years to support them with their health needs whilst living independently in the community or in residential services. After qualifying and practising as a Health Visitor for a few years between 2012 and 2015, I returned to working with people with learning disabilities and complex needs as part of the Continuing Health Care team.
I joined CCS in April 2023 to develop our new Nursing service; I am looking forward to supporting the new Nursing Associates that we will be funding to work alongside our complex clients living in the community.
I will be working closely with the Care Manager and the Care teams to ensure the people we support have an excellent level of care on a daily basis.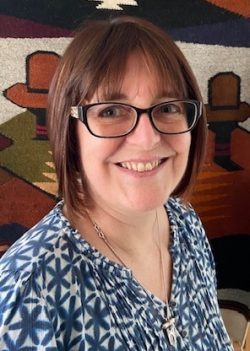 Chloe Roberts – General Manager
I'm the General Manager at Continuity of Care Services. I started my CCS journey in 2017. Since starting I have created the HR and Training Department working closely with our Lead Trainer, Jennifer, overseen and set up the compliance department, overseen accounts and the day to day running of the office.
Day-to-day my role is varied however, you will mostly see me during interview stage, scheduling training and at your 6-8 weekly review meetings.
My other role within the company is being a GDPR and Well-being Champion as well as CCS's Mental Health First Aider.
My achievements since joining Continuity has been runner up at Kent Women in Business Awards under the Young Women in Business category as well as successfully supporting staff members gain their level two or three qualifications in Health and Social Care.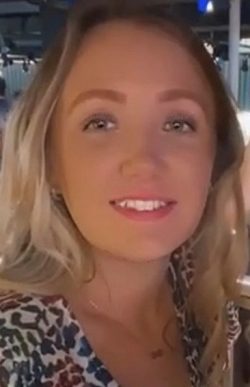 ---
Jennifer Boorman – Lead Trainer for Continuity Training Academy
I joined CCS in June 2016.  I am a professionally qualified healthcare professional, teacher and trainer with a comprehensive healthcare, teaching and training background.  My experience and knowledge has been gained in demanding and challenging work environments over almost 30 years.
I "love" and enjoy the challenges of facilitating group and individual training sessions, I believe I have the aptitude, approach and attitude to encourage learners to succeed.  The more encouragement I can deliver to learners the more satisfaction learners will have in themselves and trainers have a sense of being part of their success.